As a child what do you remember looking for when finding a place to play?
Trees, alleyways, hidden doors and pastries.
Whilst venice may not be awash with trees, the unique canals I think make up for the absence of greenery. The alleyways that wind further and further into the city create a natural paradise for children.
More importantly however, the parents. Parents can relax about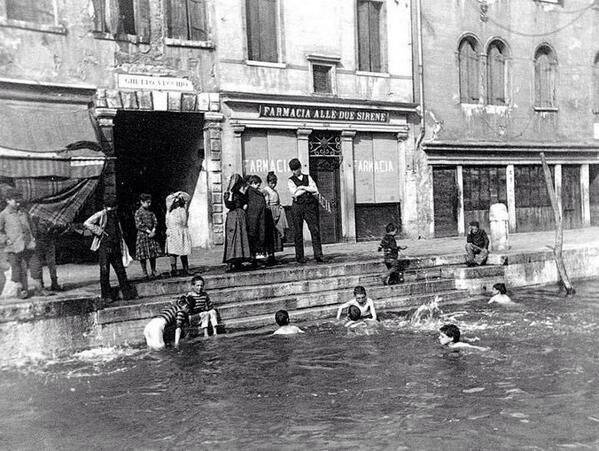 children far more than most other cities. Venice is not only more secure because there are no speeding cars and effectively there is only so far a child can go, but it is also a remarkably safe city in general. Italians are stereotypically very child friendly and in fact this stereotype is not far from the truth. There are very few places that are not well adapted for children.
CAMPOS
The campos, communal squares, cannot be celebrated enough. Whilst the initial use of the campos has slightly shifted to reflect the culture of today, they are still the heart of each sestiere. They are the meeting points of friends, the bench for people watchers and the playground of children.
Here are a few of our favourites, but of course you will also find your own:
San Giacomo Del'Orio (SANTA CROCE)
San Giovanni e Paolo (CANAREGGIO)
Santa Margerita (DORSODURO)
San Francesca Della Vigna (CASTELLO)
WALKING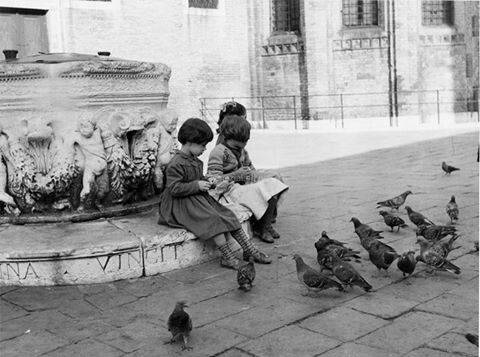 In terms of energy levels and walking, it is true that with very young children it can difficult with a pram over all the bridges, or with the little legs of todler. In this case we would recommend staying in certain areas, such as Dorsoduro, full of large campos and stretches of waterfront on which to walk. Or perhaps up in Arsenale area, where it is quieter, there is easy access to San Elena the green park of Venice.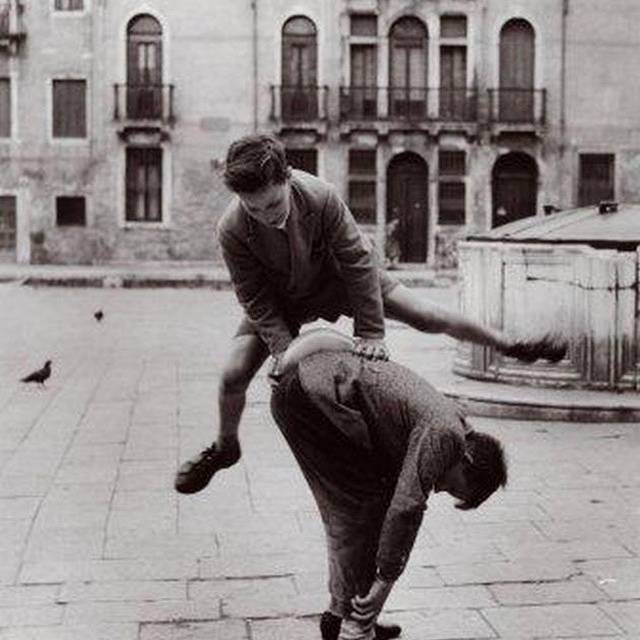 However, if you are with children of varying ages than the saving grace for all families is always the Campos. At a certain time each day you will hear the noises ebb and flow like the tide, as the morning commute dies away and is replaced with workers eating and finally the crescendo of school children around 16.00.
NO CARS
The absence of cars not only reassures parents but also builds confidence in a Childs own exploration. Because the city feels more human sized, understandable.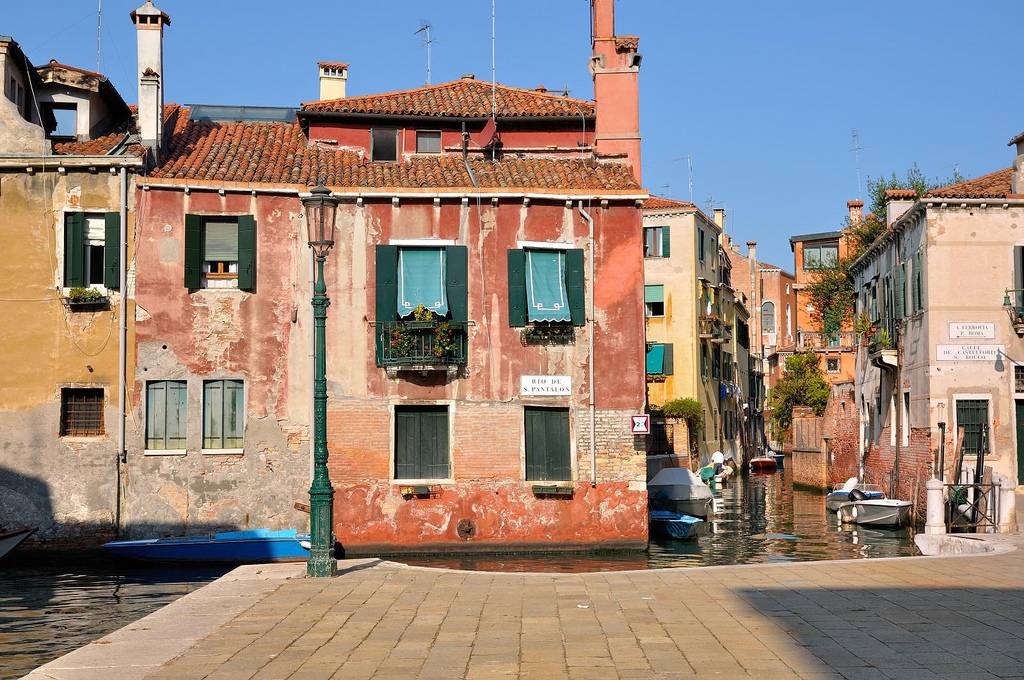 Tips and Tricks
Babyccino : a drink of hot milk with froth, intended for children that you will find in most cafes.
Museums: Free Entrance for children under 5 to most museums
Vaporetto: Free Travel for children under 5 on vaporettos
Workshops: Every Sunday from 3:00-4:30 pm the Guggenheim Venice offers free "Kids Day" workshops for children ages 4-10.
Pasta Making Class: With Truly Venice Chefs, you can learn with your children in your own apartment the secrets behind great pasta.

Places and Parks
Sullaluna: a recently opened cafe/bar/bookshop which is great for both adults and kids to have some down time.
Ombra del'Leone:a slightly smarter restaurant/bar but with a play area next door for kids to have fun.
Osteria Nono Risorto : an easy going restaurant not far from Rialto which is great for kids and large groups.
We Crociferi : an old cloisters of the church next door turner bar/ hostel. A fun atmosphere complete with deckchairs and space to run around.
Cafe la Serra : Hidden away just before San' Elena there is a recovered greenhouse, open in both summer and winter with a soft play area for children outside.