8th Feb – 25th Feb
For the History of Carnival and further information about The Masks of Venice you can visit some of our past blogs. But here we will walk you through what you can expect this year.
Masked evenings, chilled February Walks in search of Fritelle, colourful parades along the water, Traditional Venetian Ceremonies held in St Marks Square and an unforgettable atmosphere.
As always we encourage you to remember that Carnival is something without strict limits, it is was you make it and where you are. And considering it used to last for three whole months, we can now consider ourselves just (slightly) restrained. Having said this, if you would like to follow the traditional ceremonies they will start on the 8th February this year, and close on the 25th February, and whilst it is not necessary to have a plan… it may help.
Here is a map of the events to follow.
What: Opening Ceremony
When: 8th Feb: 19.00-21.00
Where: Rio Di Cannaregio
The opening celebrations consists of a large procession of themed boats that slowly make their way along the Rio di Cannaregio. To assure a good view its best to be there early, but the atmosphere all around is exciting it self.
What: Regata + themed boat parade
When: 9th Feb: 10.00-14.00
Where: From the Salute church to Tre Archi
The first Regata of the season, where the female rowers start at 10.15 and then are followed by a parade of boats starting at 11.00 from the Salute and finishing near Tre Archi in Cannaregio.
What: Festa Della Maria Parade
When: 15th Feb, 14.30- 16.00
Where: Sant Pietro di Castello to St Marks Square
A parade to celebrate the rescue of the 12 kidnapped 'Maries' in 973 and the dowry that the Doge had always given them. It starts in Sant Pietro di Castello and will follow the water front along to St Marks Square where the Doge is waiting.
What: Flight of the Angel
When: 16th Feb, 12.00
Where: St Marks
The flight of the Angel is often considered as the official opening of Carnival. It goes back to the mid-sixteenth century, when a young Turkish acrobat succeeded in walking up to the Campanile via a long rope attached to his boat at the riva. This feet has gone through many changes over the years but is now reenacted by the winning Marie from the previous year.
What: Flight of the Eagle + Award Celebration of the Marie
When: 23rd Feb 12.00
Where: St Marks Square
Before this and during the previous days there are continuous mask + costume competitions that are open to everyone. The award Celebration of the Marie is very traditional ceremony that in historical times would have made a significant different to the young 'Maries' future.
What: Flight of the LION, Closing Ceremony
When: 25th Feb
Where: St Mark Square
The Flight of the eagle and the Flight of the Lion are relatively new introductions to the Carnival Festivities, but they have quickly become popular and perfectly round up the celebrations before lent begins.
Experience the Carnival from your Truly Venice Apartment. Below you will find a few of our suggestions for perfectly located homes for large groups or intimate parties. Both offering peaceful retreats from the lively celebrations, but never too far away from the fun.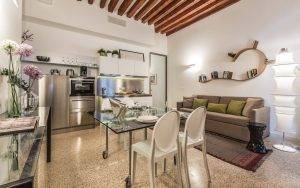 San Lorenzo
Castello, sleeps 2 + 1
Tucked away in the back streets of peaceful Castello, this modern apartment offers the perfect retreat for couples and small families. With all the comforts of a modern home in one of the oldest parts of the city.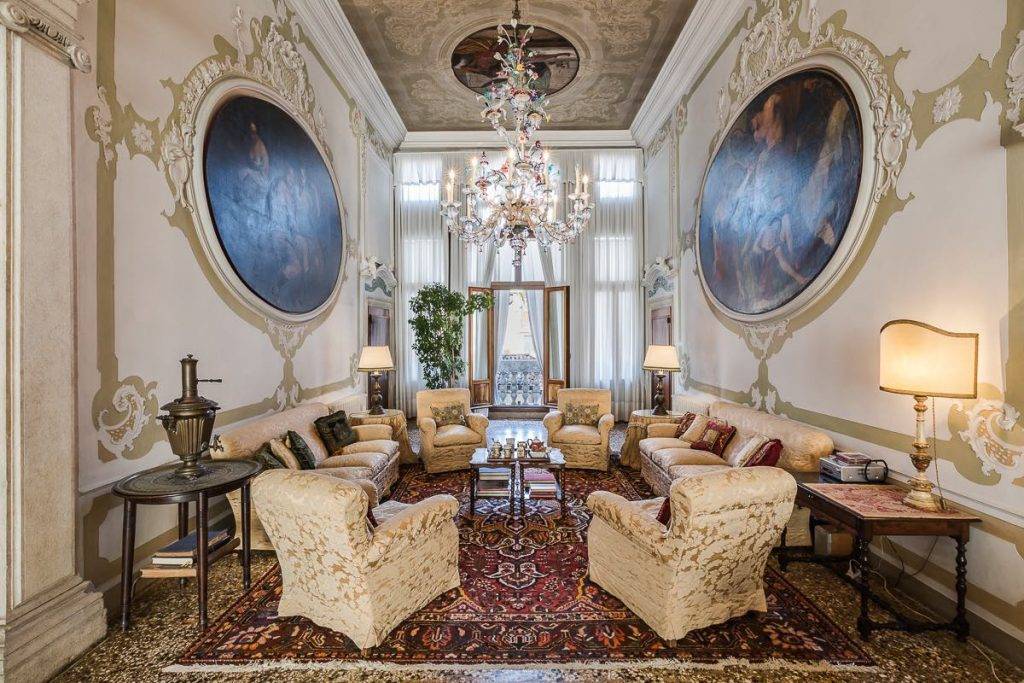 Brunelleschi
San Marco, Sleeps 6+1
Found just a few steps away from St Marks, this Piano Noble is a hidden secret from outside. Comfortably hosting large families or groups of friends, it is perfect way to experience the traditional Carnival.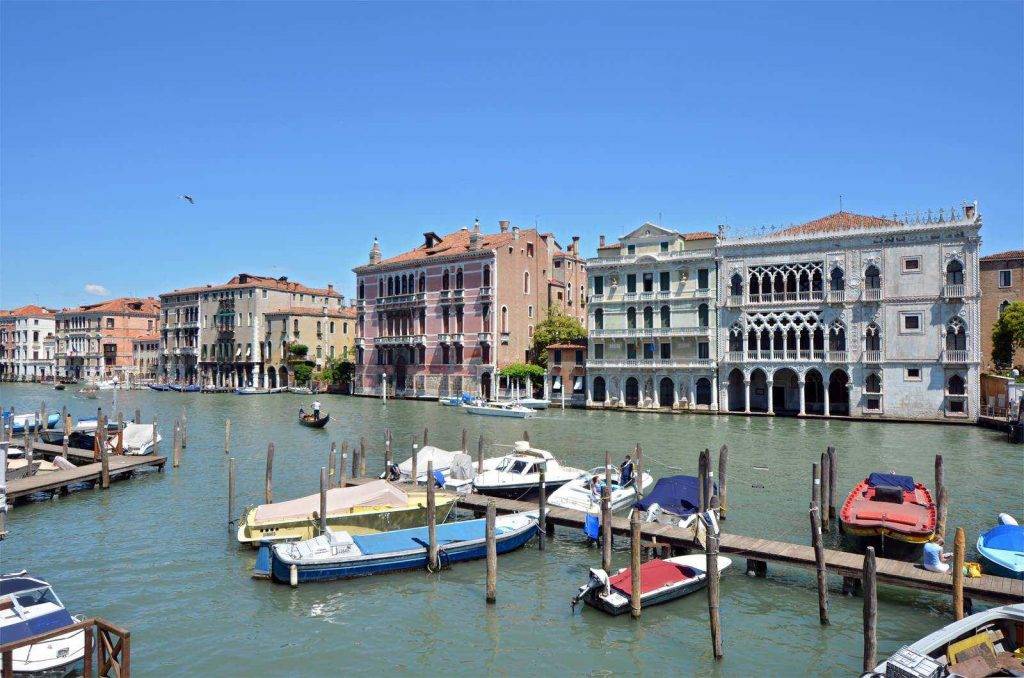 Alba D'Oro
Rialto Area, Sleeps 2 + 2
A modern and cosy apartment looking out over the Grand Canal and the Rialto Market, in the heart of the celebrations. Ideal for couples or small families, wanting to feel carnival first hand.
Where Should I stay?
Carnival is a whole city celebration but there are three main areas that we would recommend (if you want to be close to the celebrations). Cannaregio, to enjoy the opening festival and the atmosphere along Fondamenta misericordia San Marco, despite being a busy part of town, many of the more traditional ceremonies happen in this area so if you are eager not to miss anything this is a great choice. Rialto Area, being at the center, naturally the celebrations gravitate here. Dorsoduro, is always a fun part of town, but if you are looking to be slightly off the 'Carnival beaten track', this is a good choice.
What Should I bring?
Many of our brilliant guests who come every year would rather bring another suitcase full of intricately hand made costumes than perhaps even their toothbrush. But this may be a step too far for some, and so if this is your first Carnival we would highly recommend bringing good walking shoes, warm layers and leave finding the mask, wig or costume for when you arrive in Venice
What Weather Can I Expect?
Last year was particularly unlucky with the weather, but in past years we have seen beautiful blue skies. However, even with the sun present Venice is still chilly in February, so thick socks and layers will help you enjoy the street festivals for longer.