Before we begin about the Mose, we first would like to extend our warmest wishes to friends and visitors from around the world. This year has certainly hampered travel plans for many, but we look forward to hosting you when you can return. More importantly, we want you to know that we are wishing you well, and hoping for a healthier and happier 2021 ahead.

Thanks to the Mose, Venice Is Finally Dry for the first time!
After quite the nervous wait, Venetians were thrilled to see the very first implementation of the Mose project successfully block a super high tide on October 3, 2020. The Mose is a dam system that was built to protect Venice and its surrounding islands from over- flooding. This accomplishment means everything to Venice's numerous museums, churches, businesses, and beautiful palazzi that previously struggled with maintenance from the salt water exposure. And for our visitors: you no longer have to worry about wearing shoe protectors or traversing those crowded walking ramps on days of " acqua alta "!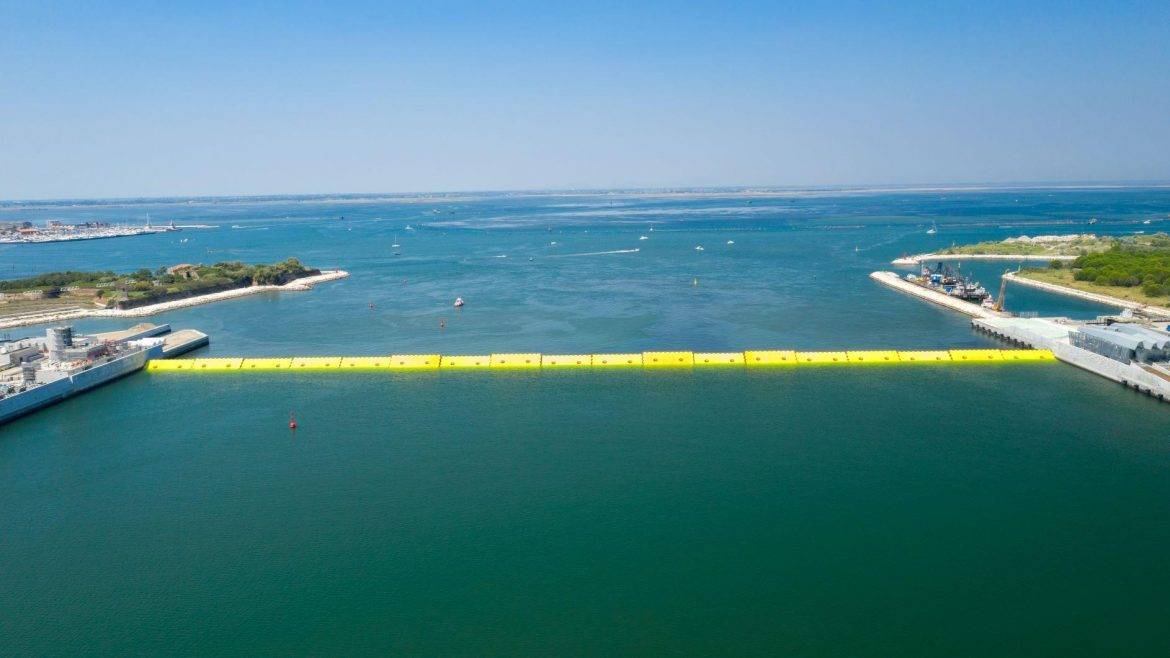 Witness Venice's Enchanting Change of Seasons
For those of you who are able to travel, now is an exceptional time to visit Venice. In this moment, you'll observe the peaceful transition of Autumn's vibrant skies that slowly fade into an alluring fog as we near Winter . This period also classically marks the downturn of tourist season, which ironically makes it the smartest time to see the city. But with the quieter levels of tourism recently, the sense of intimacy you experience within the city is only amplified. Once again, you can hear Venetian children's laughter echo in the campos, the inner-city canals are less crowded with gondolas, and you're more likely to pass someone speaking the local tongue in the calles rather than a foreign language.Venice has truly returned to itself, and we invite you to come and see!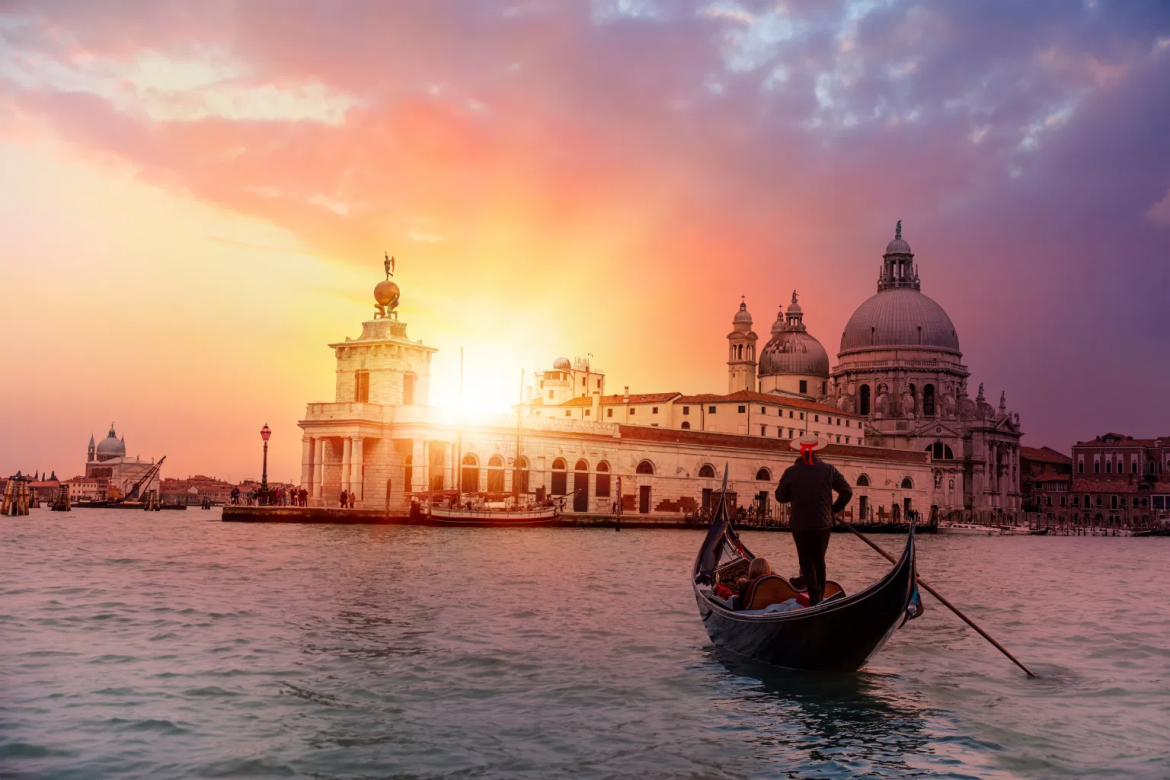 Enhanced Cleaning and Sanitizing Procedures
We want to remind visitors that we are taking every precaution in protecting those whom we host.
Our trained professional cleaners use protective equipment as well as approved disinfecting products & methods when preparing our properties

Sheets and linens are cleaned by a professional service

Our teams follow social distancing rules required by our guests and local authorities while providing 24/7 support remotely

Check-ins are scheduled at least 48 hours after the previous checkout

All of our cleaning products, disinfection guidelines and methods follow safety standards from international health organizations (WHO, CDC, local health authorities) and will be updated as necessary

All surfaces and frequent-usage household objects are thoroughly disinfected
Take a look at some of our propertie s to start planning your next family vacation, escape with friends, or business trip. We look forward to helping you with your travel needs, providing you with a safe and healthy environment for your leisure or business trip.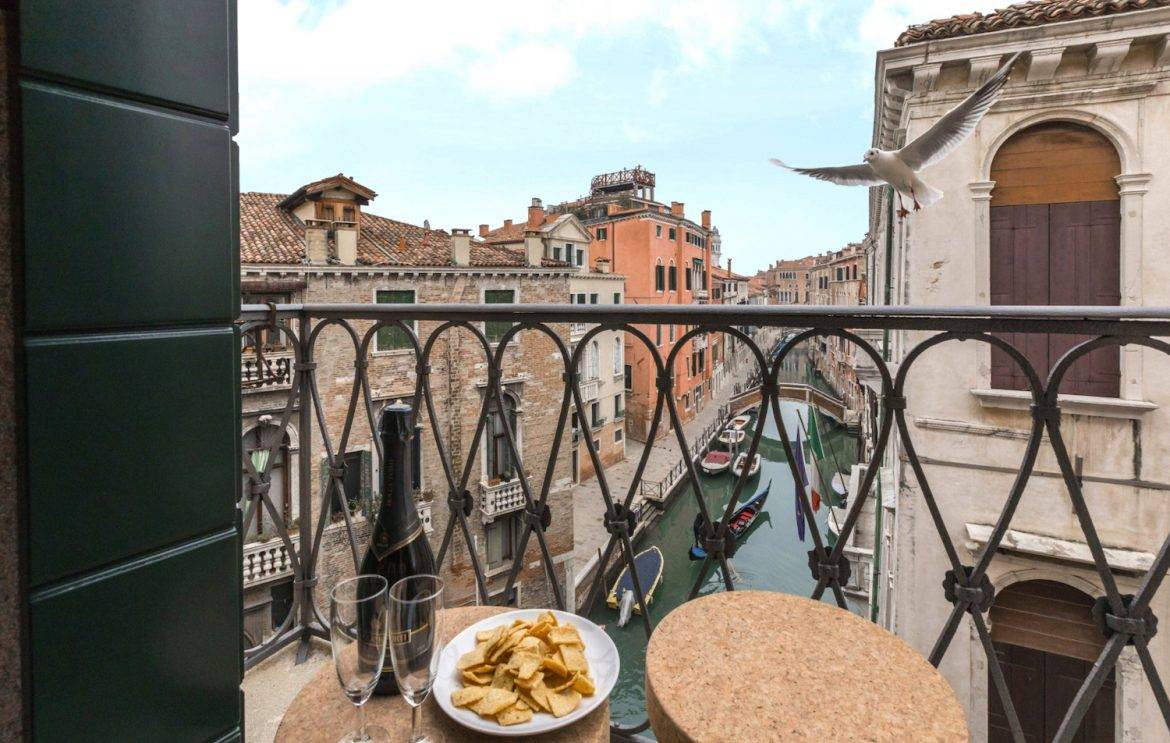 Final Thoughts
It's been a difficult year for Truly Venice, as well as others around the globe, so we genuinely empathize and stand in solidarity with you. No one could ever have imagined our world changing so quickly or so drastically. However, we do believe in a brighter future – one in which traveling will once again be more flexible and we can't wait to welcome our guests back to beautiful Venice. In the time being, please take care of one another and we hope to see you soon!
Sincerely Yours,

Founders and Managers of Truly Venice