I have always thought of this district as the slightly more light-hearted and childish district, full of many hedonistic pleasures.
I feel this because many of my favorite bars are in this area, the squares are so often filled with children, and the Zattere for me holds strong ties to sunny summer afternoons. Whilst these are personal associations, historically it has always had strong associations with creative characters, art galleries, and students. And as you can imagine this powerful combination of people has made itself apparent in a high concentration of bars aswell as a surprising amount of the most celebrated artistic monuments in the city.
Literally translated as 'Dorso' back 'Duro' hard- HARD BACK, a reference to the harder soil found in this part of Venice it strictly speaking also includes the Guidecca and Sacco Fisola, but in this guide they are going to be separated purely because there is so much to say on each.
If you are visiting Venice with the intention to visit many galleries then this is a very good starting point. It also a wise choice if you know that your sense of direction is not a boasting point, or you would like to have a few drinks later in the evening. Whilst this may sound like a strange criteria there is a reasoning behind it all, which will now be explained.
For Independent galleries for purchasing purposes, it is well known that the streets leading towards the Salute and the Ponte della Dogana should be your first port of call. However, this area is also worth visting even if you have no intention of taking the paintings home. For example, the Peggy Guggenheim, Accademia, Ca Rezzonico to mention a few.
Secondly, I mention the sense of direction because unlike many of the other districts, there are more distinctive Campos than back alleys and the Fondamenta Zattere provides a very definitive border from which you can get your bearings. Finally, the late night drinks is because this area is also that frequented by many students and therefore
Whilst Venice is not renowned for its greenery, there are some hidden spots that are well worth finding for a lunch break or a lazy afternoon.
Ca Rezzonico

Garden, you are able to walk in free of charge here and whilst it is not huge, it offers a welcome break from the busy streets.

Ca' Zenobio

, a Baroque building embellished with one of the most beautiful gardens in Venice. The palazzo is the headquarters the Armenian College. However, this is only open during the Biennale.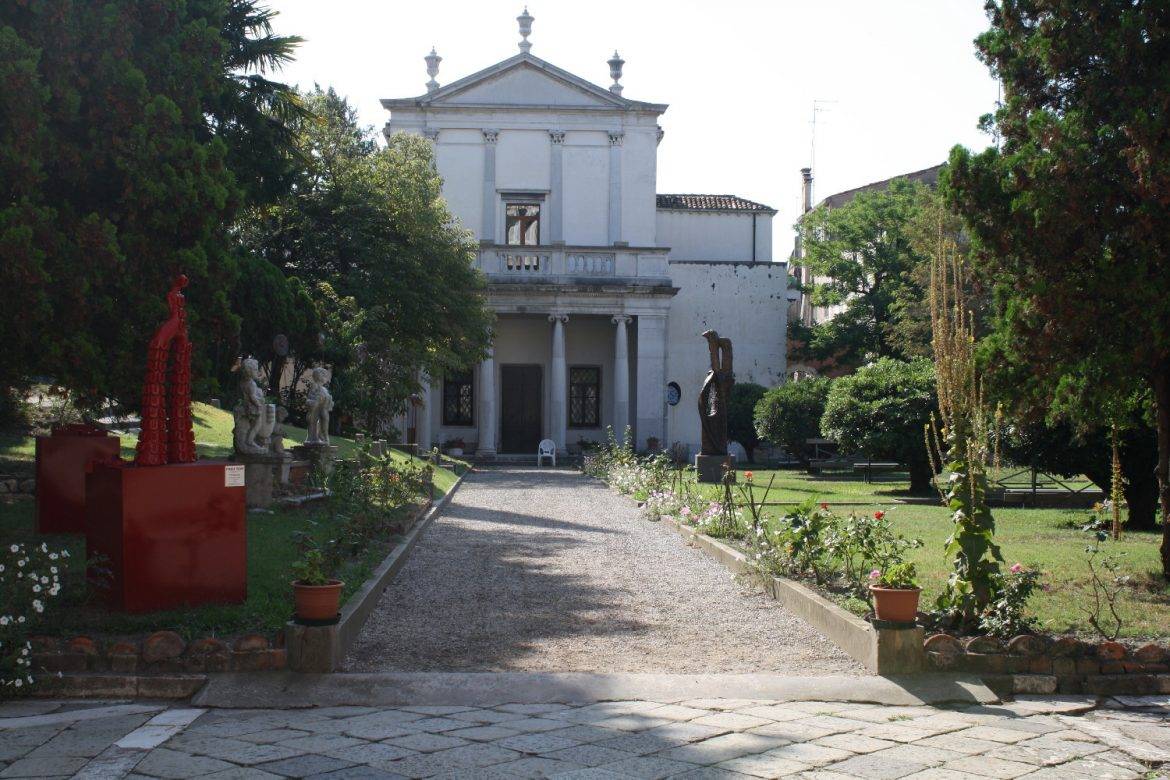 Churches:
Whilst there are many beautiful Churches in this area which I could list and recommend, I am sure you will also have many other guides that will same the same thing. Therefore I will limit myself to just one which is often overlooked despite having one of the largest frescoed ceilings in Europe; SAN PANTALON. It is secretly my favorite. Upon entering you may not notice much but simply by paying 50cent, you can illuminate one of the most wonderful views in the whole of Venice.
To conclude, this in no means a full account of the best things to see and do in Dorsoduro, but it is designed to give you an introductory sense when choosing your apartment whether this is the area that you best suits you. There is certainly an active art life, from the world-renowned artists in PeggyGuggenheims' collection to those just starting out as students. However, there is also a wonderful atmosphere that welcomes everyone, from the early morning smells drifting from bakeries to the clinking of the final glasses in Campo Santa Margerita.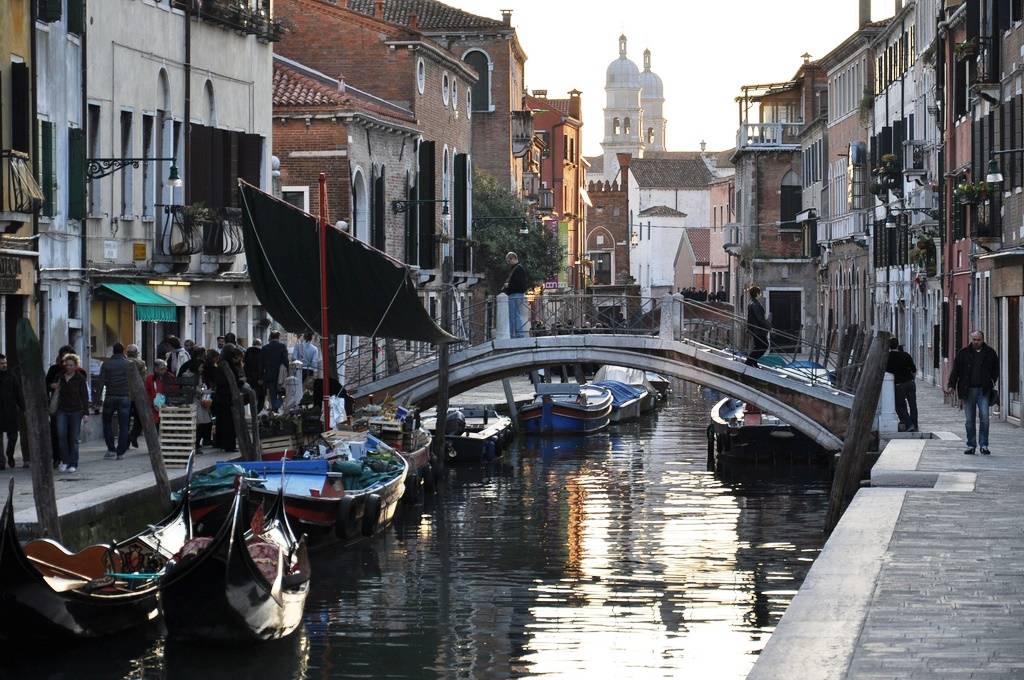 Eating:
Restaurants:
La Biffora
Bars:
Schiavi (Bottegon)
Estro
Al squero
Tea:
Japanese Tea bar– one of the very few places in Venice to have tea.
Passticerie:
Tonolo
La Toiletta- Tramenzini