As you cross the 'Ponte Dei Greci', a beautiful bridge in its own right, what you may not realise is that you are in fact crossing the invisible border between one Sestiere and another, that of San Marco and Castello. San Marco is indisputably the most famous of all the Sestieres, but Castello on the other hand, is often left undiscovered. Here in lies its charm.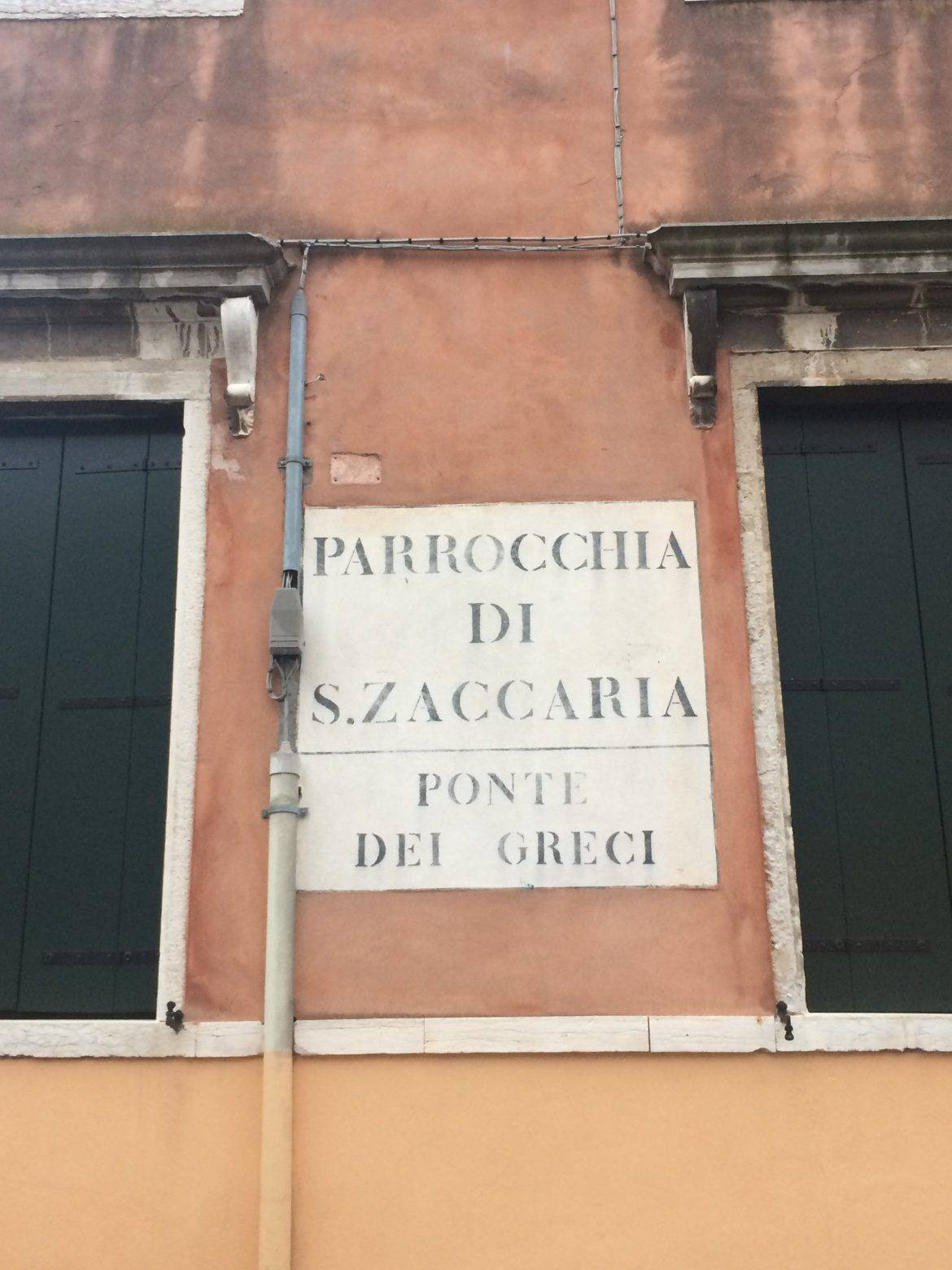 As you walk up the small street that follows immediately after the bridge you will notice that straight away there is a different atmosphere. Just in these first few exploratory steps, you can find some of the most interesting discoveries. As you walk, on your left-hand side there is a Pasticceria with a slightly rusted green sign outside. Typically on a warm day you can rely on a few regulars to be seated outside, here it is possible to find some of the best 'frittelli', perfect for this time of year. A little further on, on your right, there is a small business, who have been making fresh pasta for years, in particular, the tortellini di Carne are worth trying. Finally, on your left again, Local, a relatively new restaurant serving ingenious versions of typical Venetian dishes. However, each one of these fantastic establishments merits their own post, and their time will come but this is not the focus of my writing today. Merely an attempt to give you an idea of the concentration of quality that can be found in this part of town.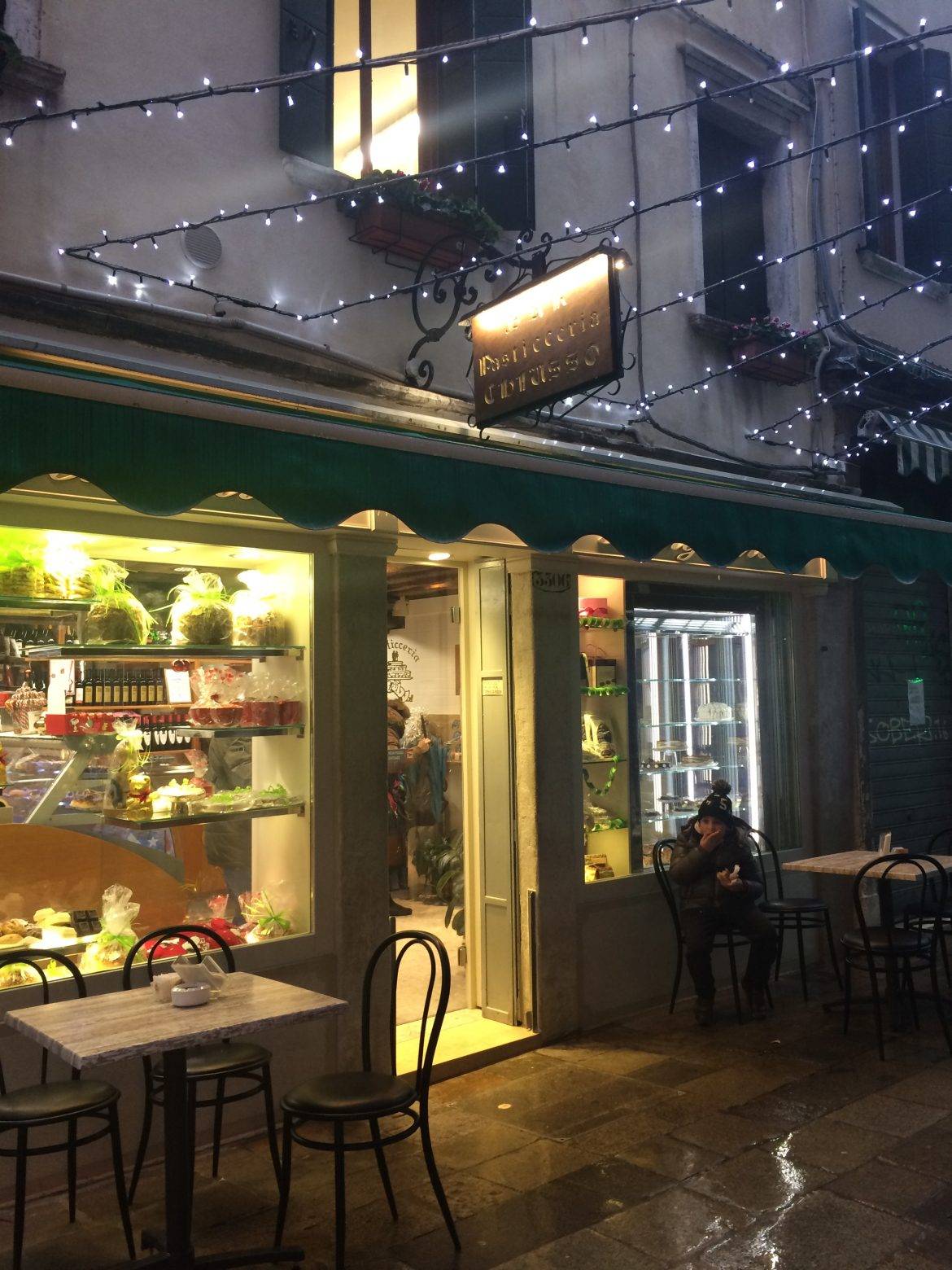 If you persist slightly further and take the second bridge you will find a small, modest looking women's clothes shop on your right. It is immediately apparent that the dresses are made from top quality fabric and the designs, those of roughly the 50's, are something slightly unusual. However, what is not ascertainable from just a passing glance is their origin.
Banco Lotto n.10 (former lottery ticket sales counter) is the result of a project started in 2003 by the association IL CERCHIO. They animated a group of 10 girls and women held in the state prison on the Guidecca to start a fashion design studio to manufacture dresses using materials donated by well-known brands such as Rubelli, Fortuny, and Bevilacqua. All profits from Banco Lotto n. 10 go back to Giudecca Women's Prison to further fund education, continuing career training, and post-release work experience for the inmates.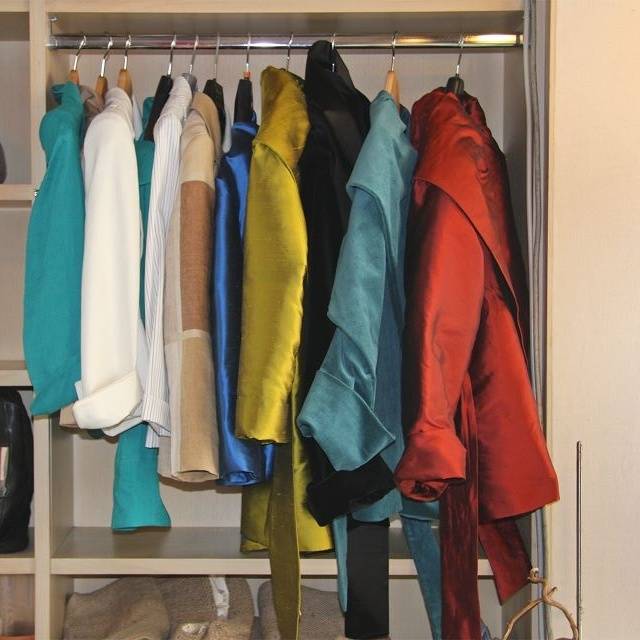 The social innovation was born out of the desire to empower the women in the State Center and helping them to reenter and to feel a part of society. The reason that the creation of clothes was chosen is because it is a fundamental part of society that will always serve a purpose and at the same time allows room for an incredible amount of individuality and creativity. These two elements were important to the creators of the project, as they recognized the importance of freedom of expression.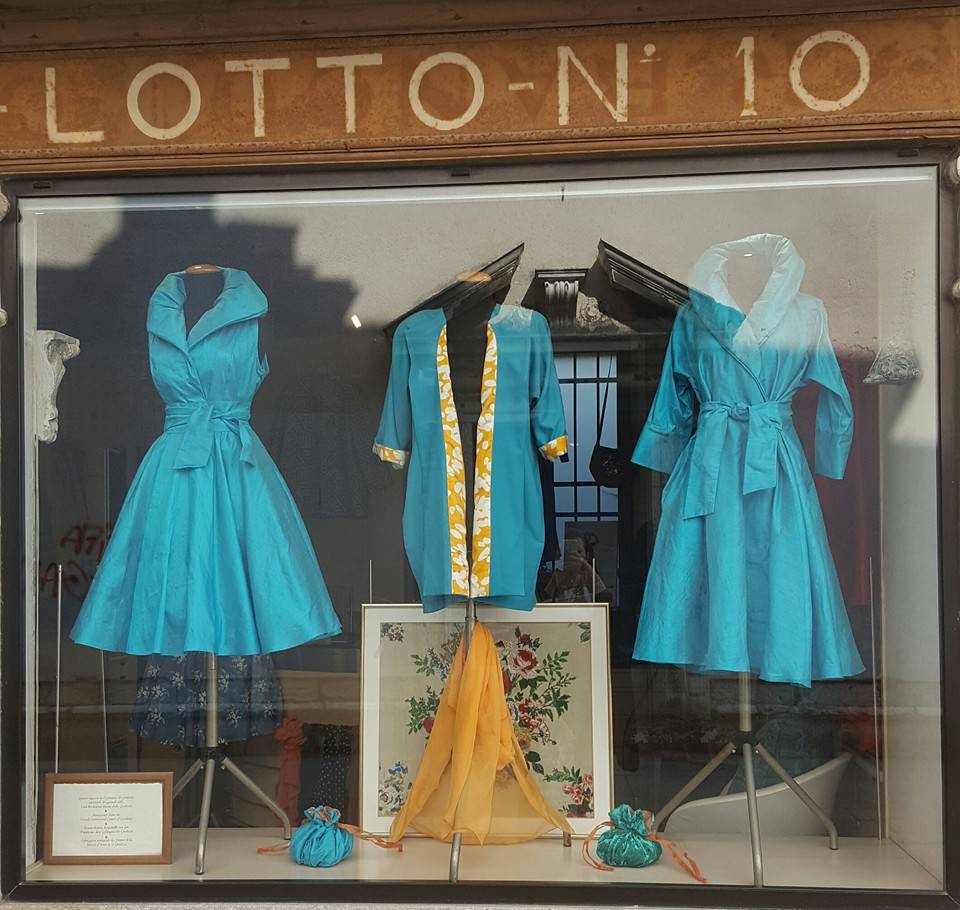 The initial stage of the program is simply teaching everyone who wants to learn how to sew. From here designers work side by side with them and create beautiful dresses which have become a well-established feature of the Venetian fashion scene. Their distinct style is one of class and femininity and is unique to this store. Since the beginning, the products have grown to include purses, jackets, skirts and more. And the attention they have justly received has seen them working with clients such as Palazzo Mochenigo and La Fenice.
Il Cerchio is a society that was established in the September of 1997. The aim of the society is to follow and help innovative projects centered around rehabilitation projects and those that benefit the Venetian community. Carefully supporting these initiatives, whatever form they may take, to help them develop in a sustainable manner. They are coming up to their 20th anniversary this year, and the work they have achieved in this relatively small time is incredible. Find the website here.