Buy to Let Program
The "buy-to-let" is an investment strategy of buying a residential property to be let for profit. The benefits for a buy-to-let landlord include an interesting income from short-term rentals as well as an accumulation of wealth as house prices go up over time. Another great advantage of the Truly Venice buy-to-let program is the possibility to reserve your apartment anytime for personal use, meaning that you will be free to use the apartment when not rented.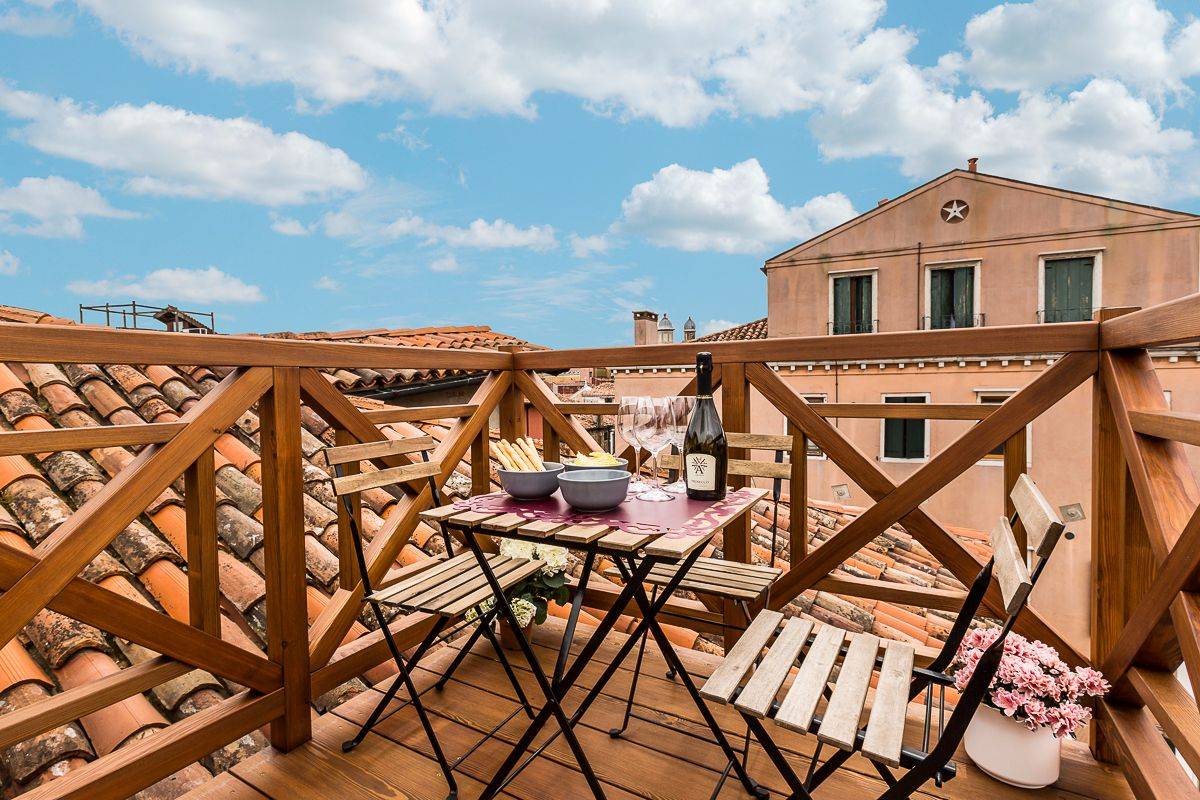 Buying an apartment in Venice is easy and profitable if you rely on credited professionals
The process of buying a private property in Italy can be difficult as a foreigner, thus we suggest working with a credited real estate agency. There are some important steps that must be clear before proceeding: useful information can be found on www.venetian-properties.com.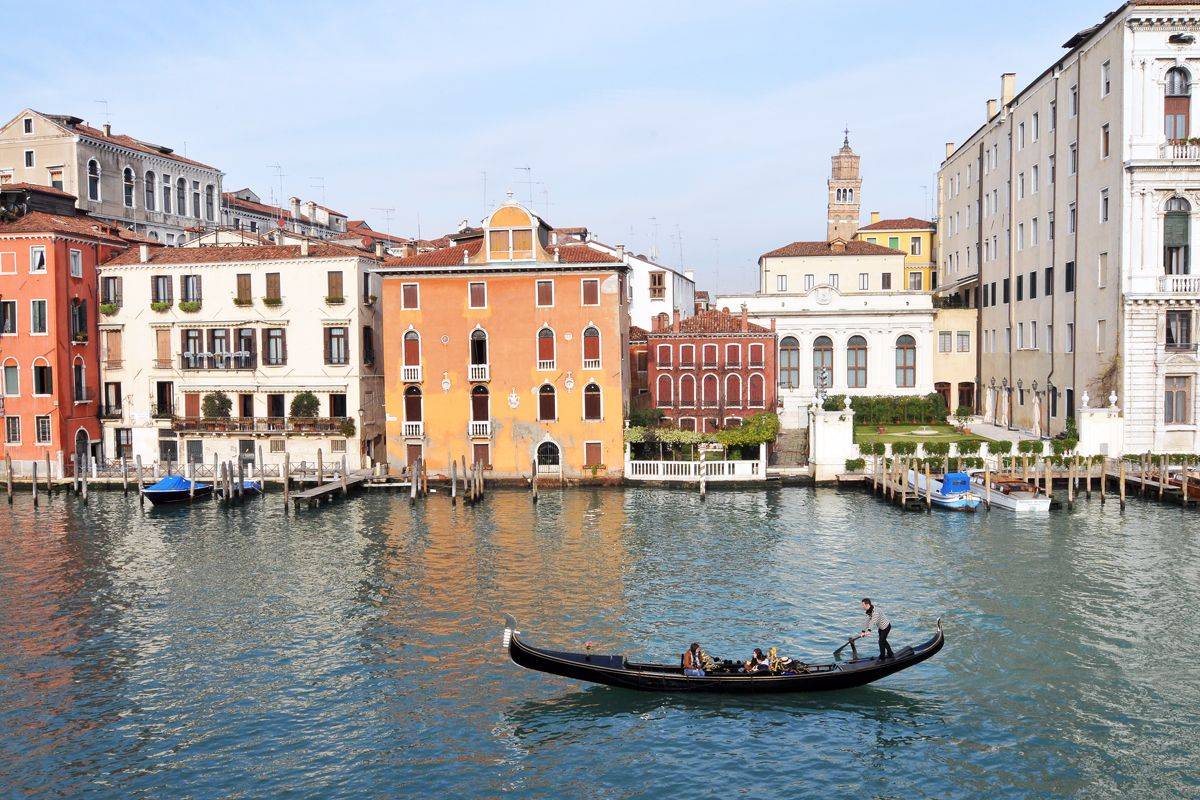 Apartments with Grand Canal view are the most prestigious
Some of the properties that we rent are also available for sale. Staying for a few days in one of our apartments for sale is a good way to understand if it suits your requirements.
In addition we cooperate with a few but very reliable Venetian real estate agents who will be glad to assist you in finding the house you are looking for.
Please don't hesitate to contact us for further information on buy-to-let opportunities in Venice, we will be glad to direct you to one of our professional and much valued local partners.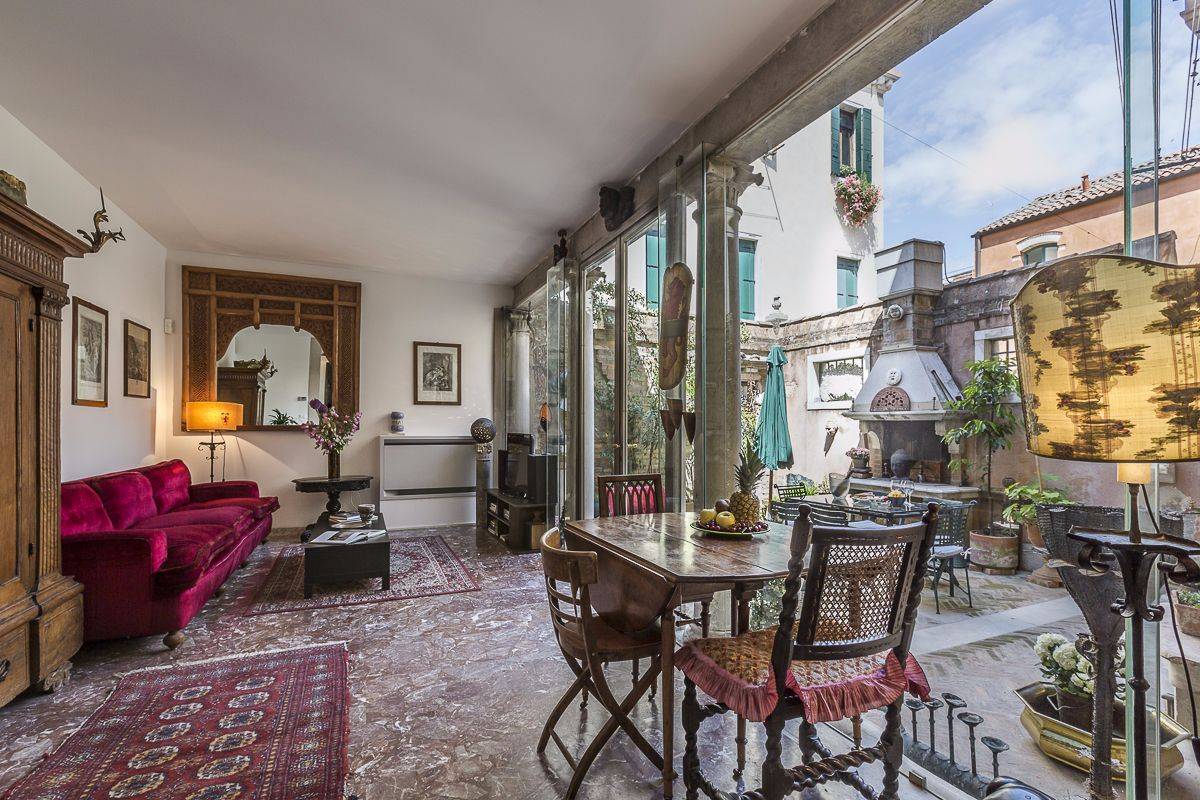 Buying a property in Venice is a unique experience
Contact Details
Truly Venice
Property Solutions GmbH
Moosackerweg 24
4105 Biel-Benken (CH)
Tel: +41 614 11 00 22
Fax: +41 860 614 11 00 22
info@truly-venice.com
skype us

Local time zone: GMT + 1.00 h
Our staff speaks fluently English, German and Italian. Please feel free to call us!